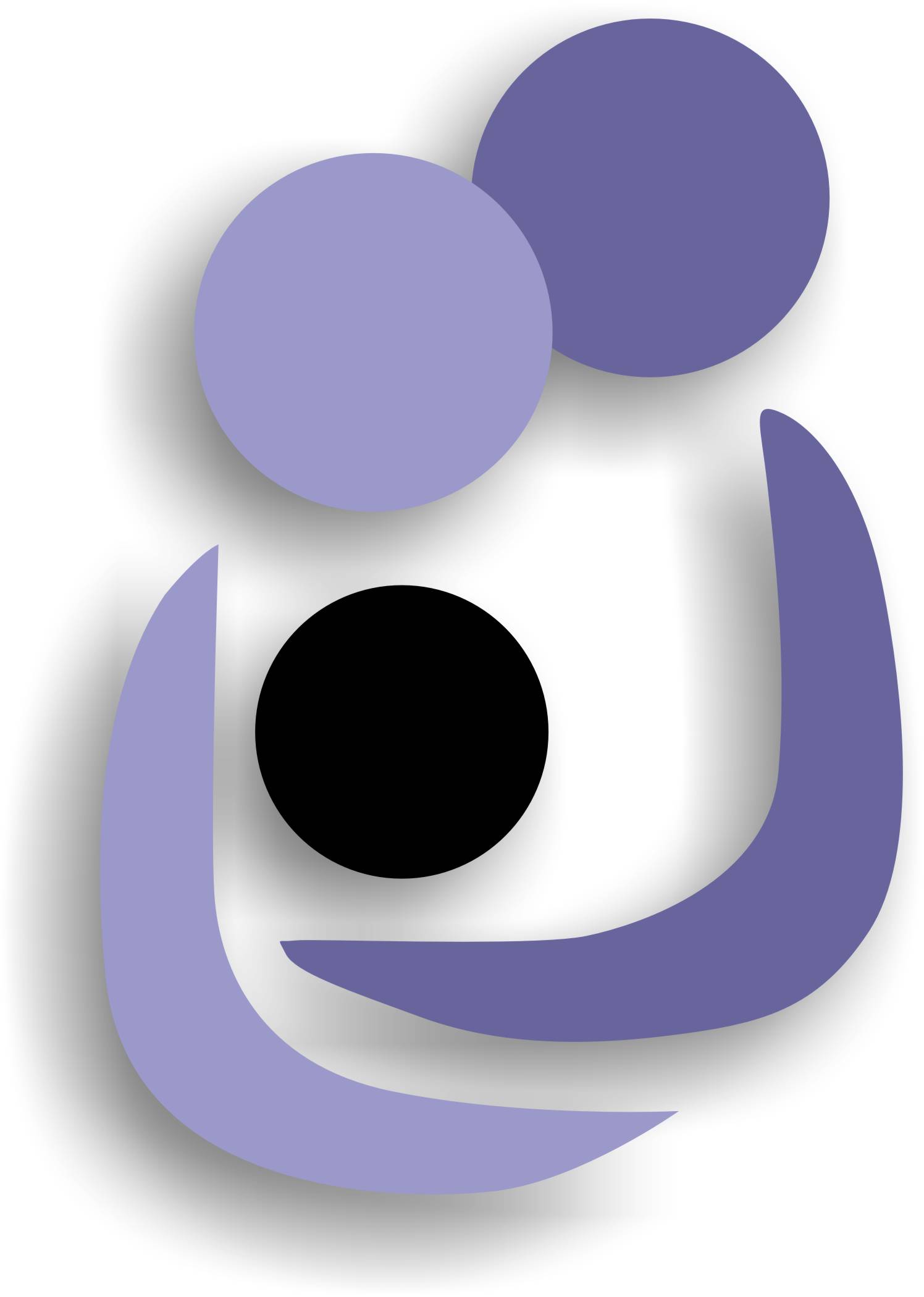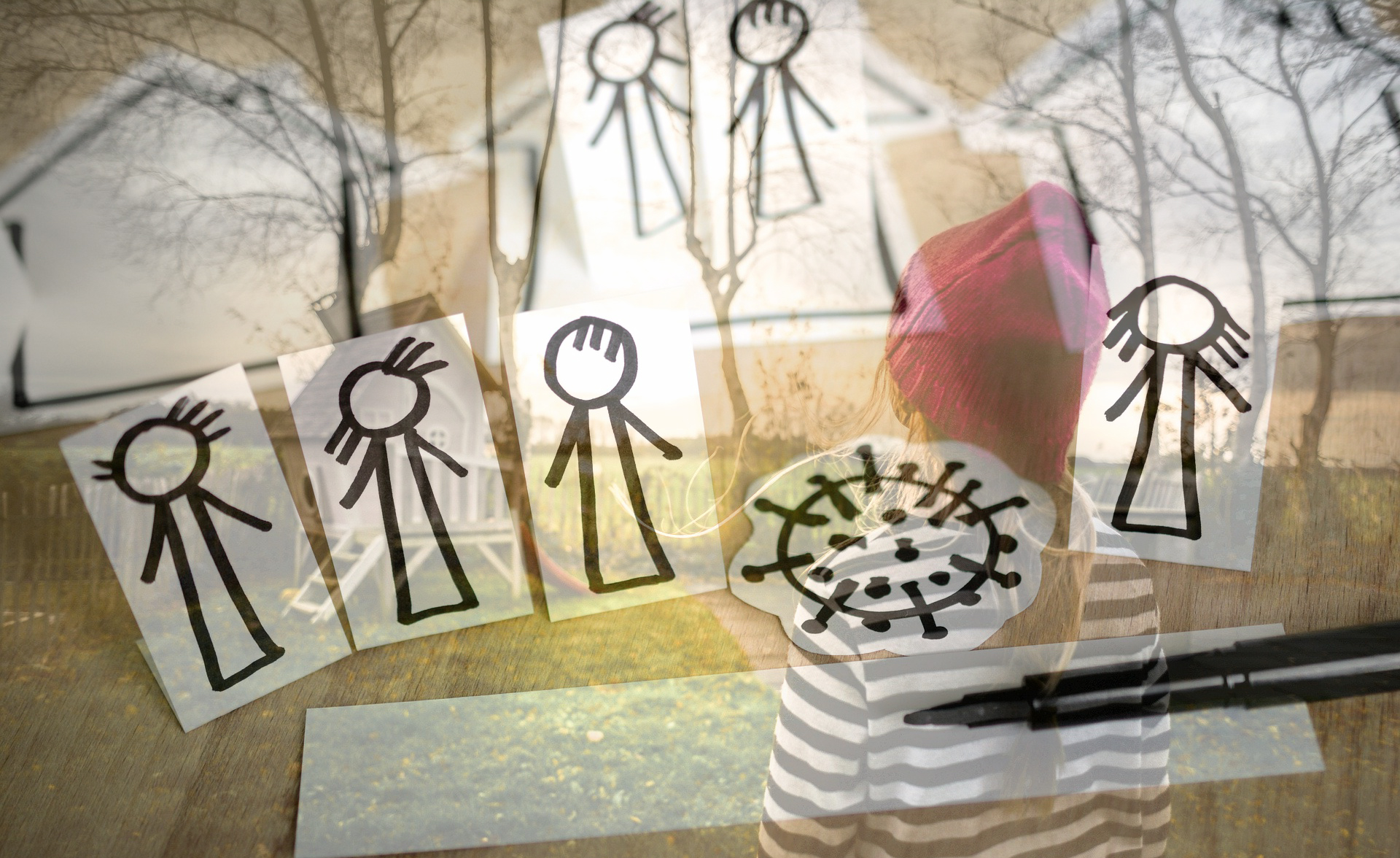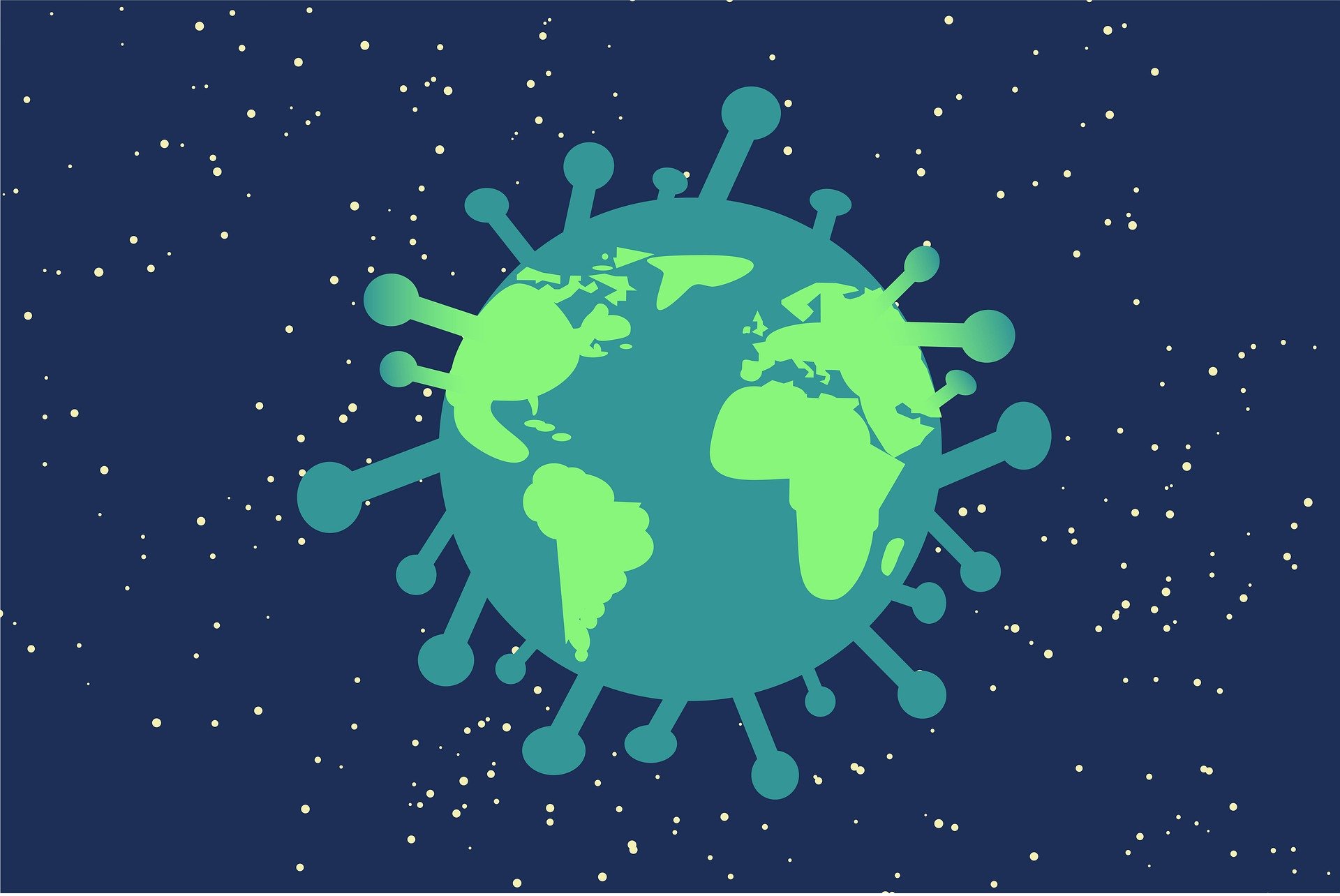 Welcome banner
Welcome to the Hellenic
Society of Child and Adolescent
Psychoanalytic Psychotherapy
The Hellenic Society of Child and Adolescent Psychoanalytic Psychotherapy was founded in Athens in January 1991. It is a founding member of the European Federation of Psychoanalytic Psychotherapy (
European Federation of Psychoanalytic Psychotherapy, EFPP
), in which representatives of the company participate. Since its establishment,HACAPP implements a complete educational program that meets the requirements of the European Federation of Psychoanalytic Psychotherapy. It also seeks and develops connections with respective associations in other countries.
Additional to the company's main function which is the education and training of psychoanalytic psychotherapists for children and adolescents,other activities include:
Awareness seminars in clinical psychodynamic thinking of mental health professionals
Organizing and co-organizing conferences, workshops and two-day workshops
Participation of company members in international conferences in Greece and abroad
Publication (since 1999) of the magazine "Child and Adolescent"
Publications of works of company members in Greek and foreign magazines
Participation of company members in research programs.